With Paris being the City of Love and all, it makes perfect sense to have your engagement pictures taken here if you are lucky enough to visit before your wedding! I had such an incredible morning with Rachel and Michael. They are the sweetest couple, and we connected right away as we wandered from Trocadero, to Pont Alexandre III, and finally ended up at the Louvre. I absolutely adored both of her dresses, but the first one made my heart skip a beat. It was so gorgeous, and simply perfect for engagement pictures in Paris. It had the sweetest touches of romance, elegance, and even a little playfulness too.
I've got this lovely couple on my mind because we were supposed to be headed to New York City this upcoming weekend to capture their 3 day wedding. Sadly, Covid_19 has had other plans. Our hearts are with all of our wedding couples working on replanning and rescheduling, but we know when the time is right, you'll make all the amazing memories, and it will be all the more special when your day arrives!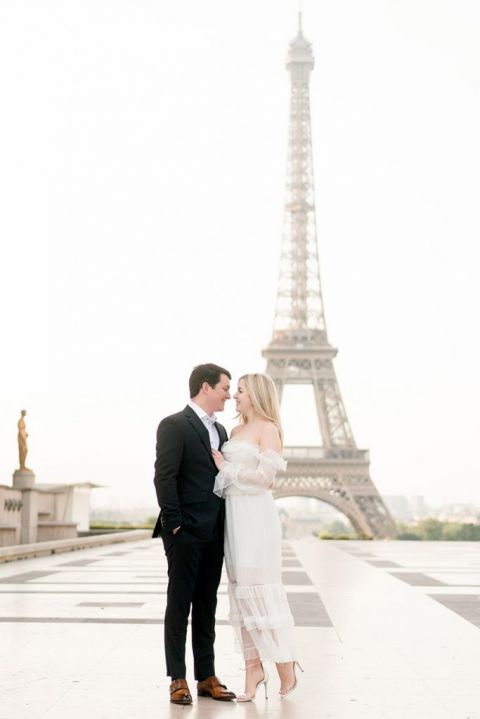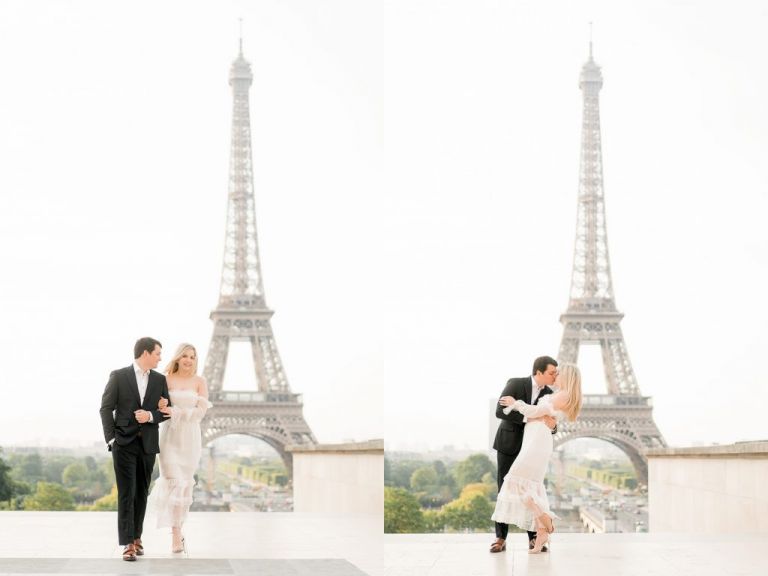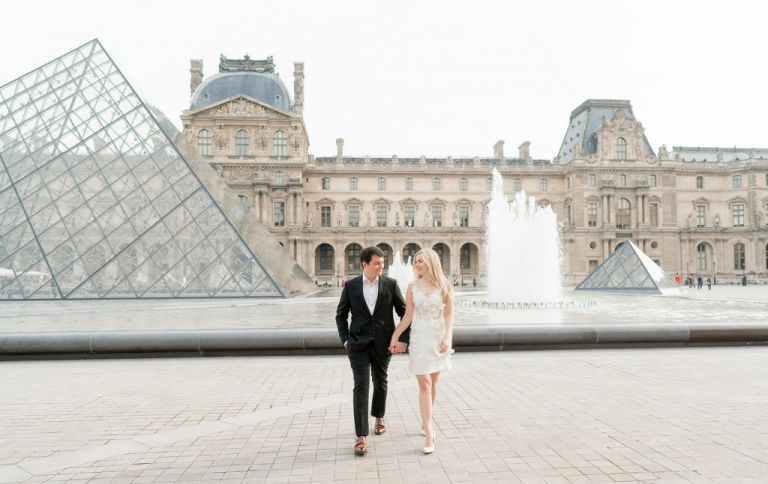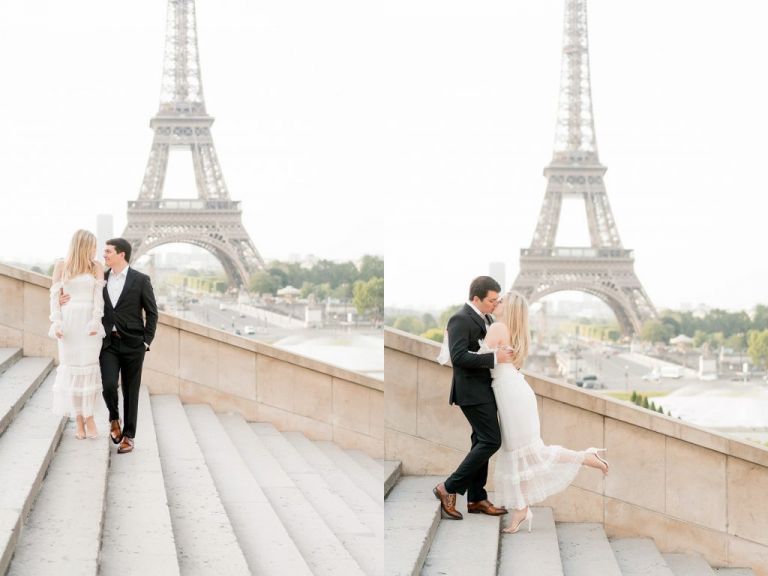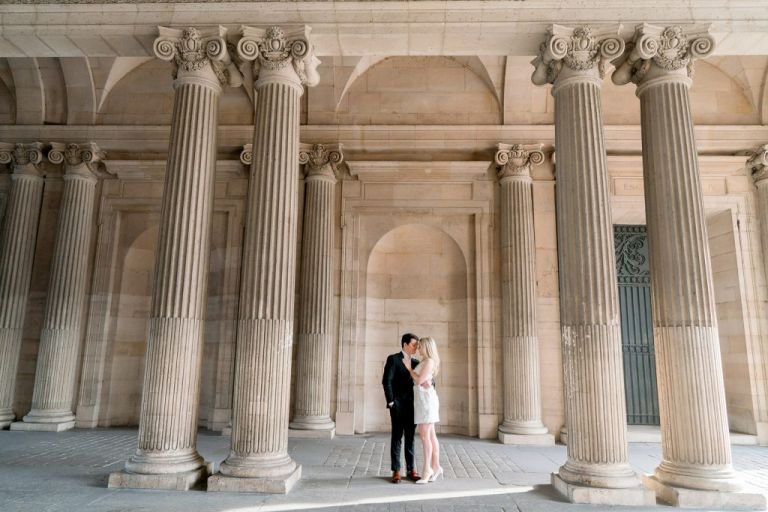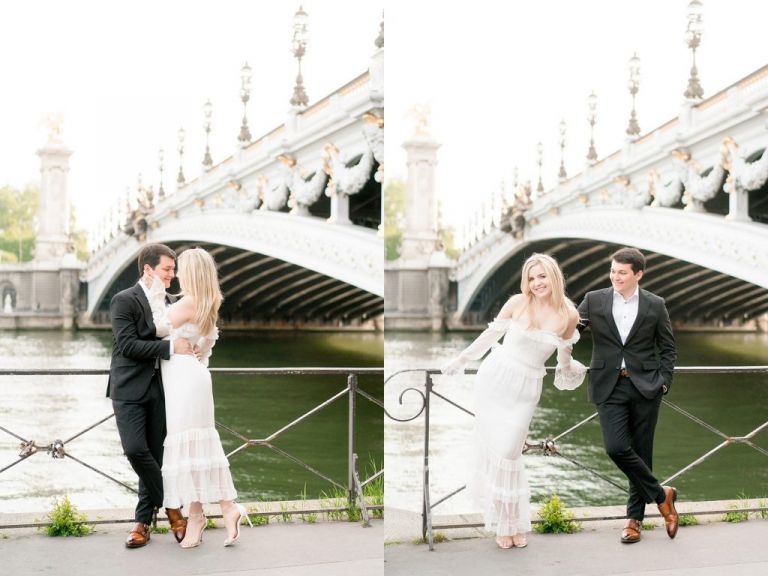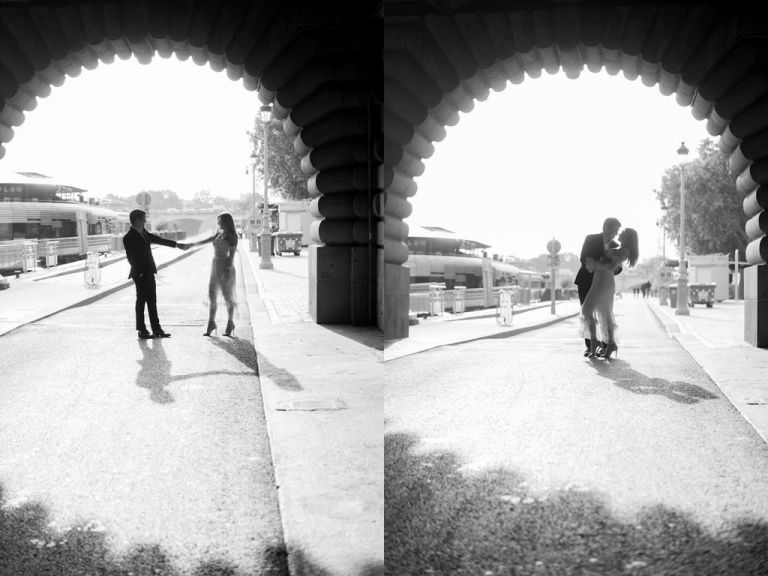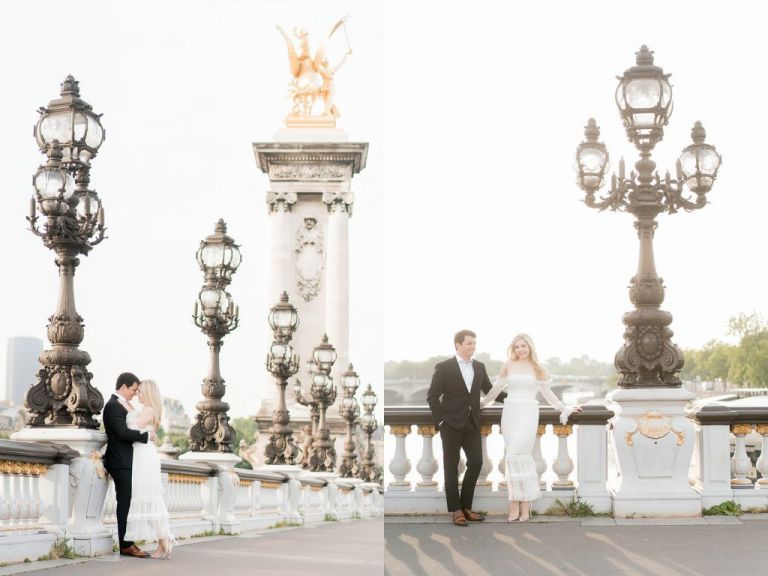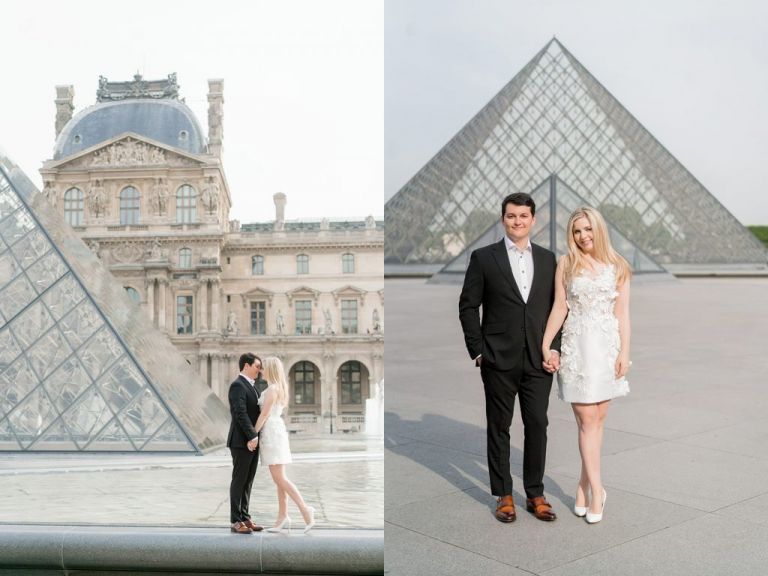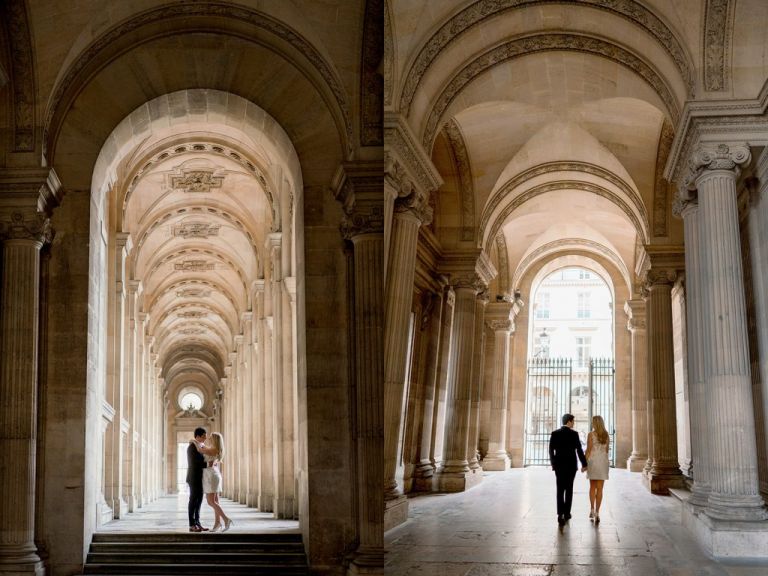 Click here for another gorgeous, wintery engagement session in Paris!