There's been a lot of time to work behind the scenes this year since Americans haven't been able to get to France. We've taken this time to enhance our user experience, and on the list was also to bring a Paris Print Shop to you so that you can still enjoy Paris from the comfort of your home this year with some Paris wall art. And hopefully we will see you in Paris very soon! You'll find the link for the gallery below.
We Invite You to Take Paris Home.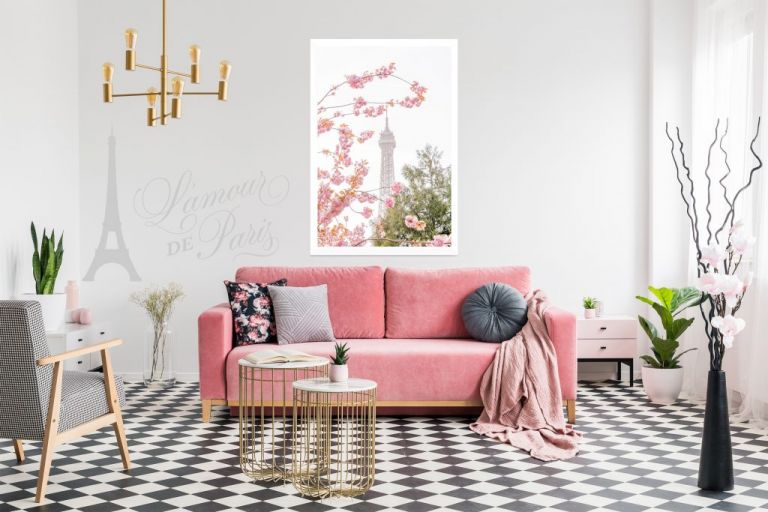 2020 – The Year of Covid – The Year We All Could Not Travel.

Wanderlust is real. I don't know about you, but I am so ready to travel! And I'm especially ready to get back out in Paris. I miss the cafes, the strolls by the Seine, the twinkling lights of Madame Eiffel, the beautiful architecture that only Paris can boast. I NEED to be back out there capturing all of this for you until you can return!

And so …while I've had extra time on my hands this season, we decided to bring Paris to your homes for the time being, until you can safely return. I trust you'll find most, if not all, of your favorite parts that make up the wonder and beauty of the City of Love.

We're so excited to launch the L'amour de Paris Gift Shop! Please take some time to travel and reminisce without ever leaving home. And when the time is right, we will see you back in Paris!

xoxo
CheyAnne & Doug
CLICK HERE FOR THE FULL GIFT SHOP
Enjoy a selection of Matted Framed Prints, Canvases, Print Packs, Deckled Prints, Greeting Cards, Calendars and more!