As some of you know, in addition to my romantic portraits in Paris, I also offer beauty & boudoir sessions through my sister company, Blushd Studio.  Taking portraits of women and making them feel beautiful is a huge passion in my life, especially when it involves playing dress up and getting all gussied up.  And what could be more gussied up than 200 yards of cotton candy pink tulle wrapped around your waist!   Two of my most talked-about options are the handmade oversized tulle skirts that I offer to my clients, and I'm excited to say that these skirts – available in light pink and black – are now available for portrait sessions in Paris!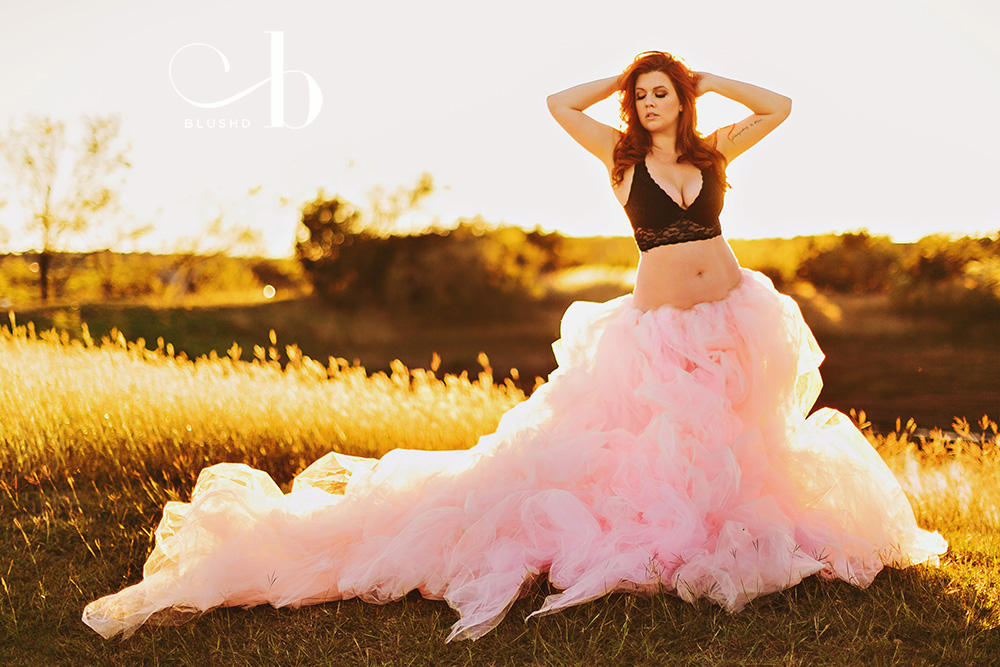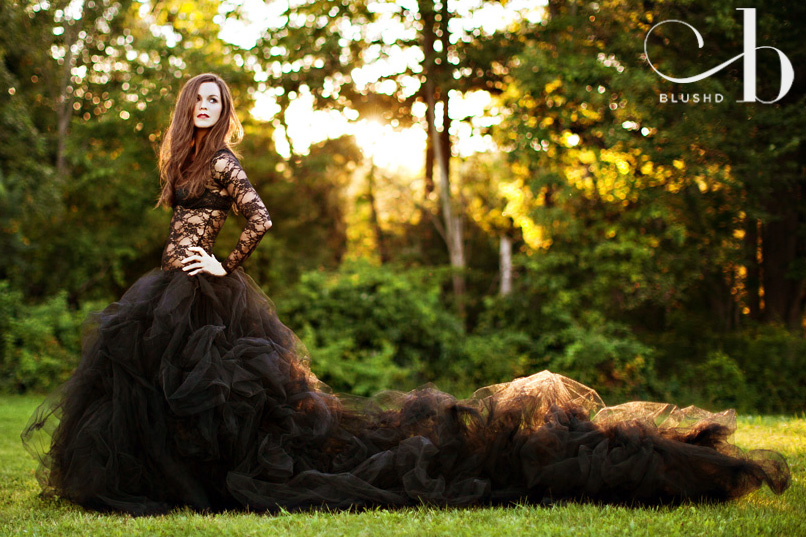 Ladies, if you're looking for something to glam up your romantic portrait session with your significant other, or if you just want to do something special on your own and take stunning portraits of yourself dancing through the streets of Paris and twirling beneath the Eiffel Tower, this is a perfect option.  These dresses are whimsical, romantic, and just plain fun to wear, and they save you the stress of having to choose an outfit (and lug it across the ocean).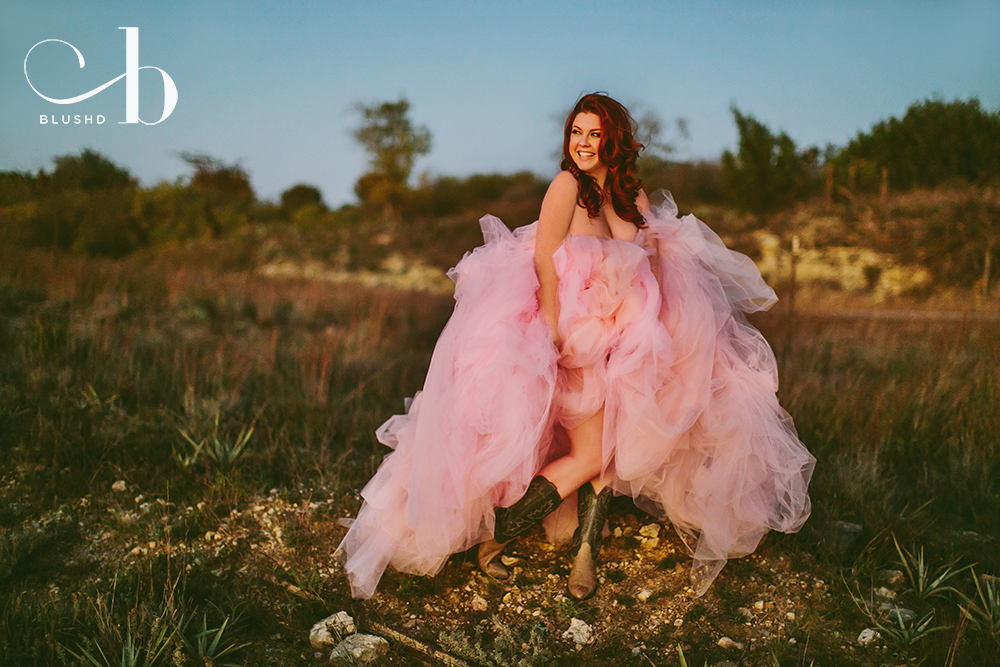 The best part is that both skirts are adjustable and fit women of most sizes, so whether you're a Skinnie Minnie or of the more voluptuous variety, you can make use of these beautiful pieces.  You'll need to provide your own top (I recommend something fitted that shows a bit of skin, such as a corset or sheer lace shirt) and some pink, black, or flesh colored shorts to wear underneath, as well as any accessories you'd like (high heels, cowboy boots, fascinators, balloons, vintage suitcases, and husbands are all popular choices).  I also recommend opting for professional hair and makeup, because if you're going to run around the streets of the world's most fashionable city dressed like a glamorous supermodel, you might as well look the part too, right?
For more information or to schedule your very own tulle skirt fantasy session, contact us!