I'm always thrilled to see people searching "engagement photographer in Paris" because there's already so many fun emotions surrounding a couple's engagement, but even more so if they're able to arrange to take engagement photos in Paris. After all, Paris is the City of Love! It makes complete sense to parade around the city together, dressed up, snuggling into one another's arms, and making out at every chance. 😉
If this is something you're interested in, we are in fact your trusted engagement photographers in Paris. On occasion, we've even gone on to photograph our couples weddings in other locations after meeting in Paris. We love to travel, so we'll go anywhere you want! As destination wedding photographers, we are already experienced in the logistics of travel and new places so don't think our relationship has to end in Paris.
Today I'd love to share with you the engagement photos from Megan and Stevan's Paris session. We had a ton of fun and shared a lot of laughs during their session. We were able to cover quite a bit of ground in a few hours, starting at the Eiffel Tower, then Pont Alexandre III, and finishing in the Tuileries Gardens. It's difficult to narrow down my favorites from their take — I adore some of the black and whites, especially some of those near the end of the session where they were simply having fun and enjoying one another, no longer thinking about posing. I felt like their trusted paparazzi at that point, camera in hand, walking closely in front of them, capturing all their love and laughter. And Megan's dress pretty much makes me love every single image! It was the perfect dress for their occasion!
Megan is so sweet and made me blush. 🙂 When asked what her favorite part of the session was on a survey we sent out after everything was complete, she replied, "We love how sweet and lovely CheyAnne was. It was as if we were already good friends right when we met. She made us feel so comfortable during our shoot and she also made sure that we had fun and kept us laughing! We also love the Tuileries Garden. We really had fun towards the end of the shoot, and it was as though we had the whole gardens to ourselves. It was so magical with the flowers in bloom. We honestly LOVE ALL of our pictures. They are all so fantastic and stunning!"
We've also been asking our L'amour de Paris clients about some of their favorite hidden gems in Paris. Megan and Stevan shared with us their most favorite restaurant, Le Tour D'argent. I'm adding this to my list now too!
We understand many people will be looking to travel and treat themselves a bit extra once all the international borders are open again for travel. We hope you'll land on our names while searching for engagement photographer in Paris because we'd be honored to capture this time in your lives! We hope to see you soon!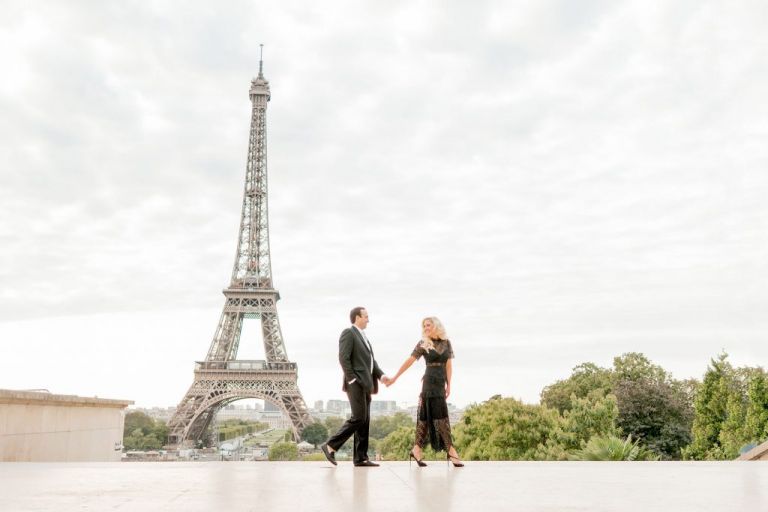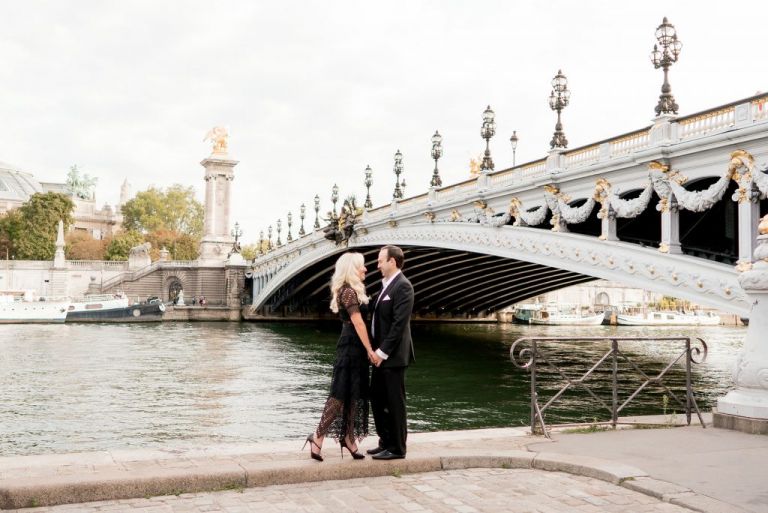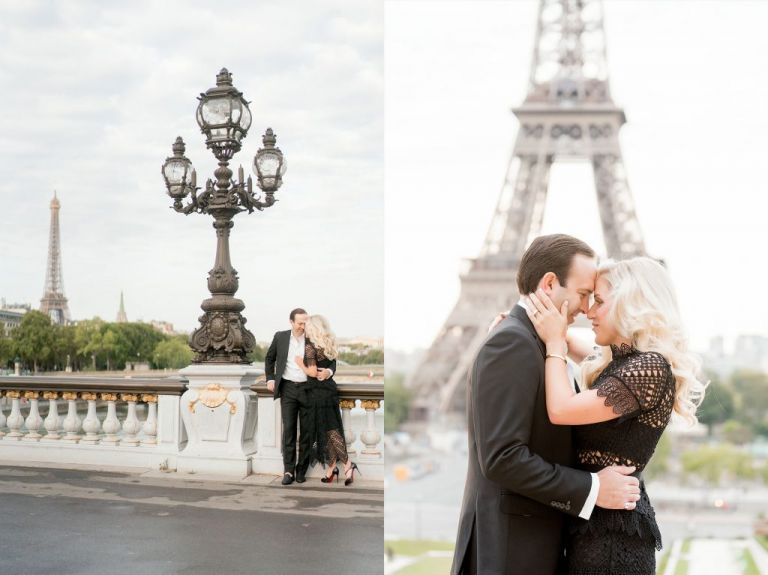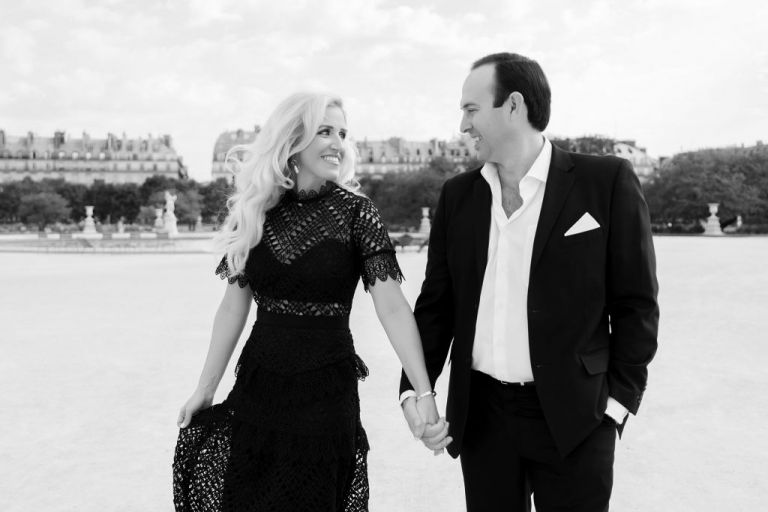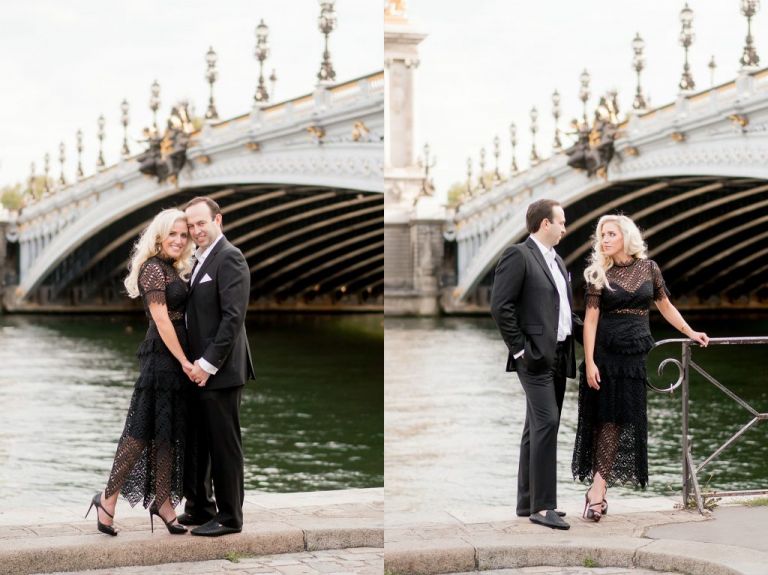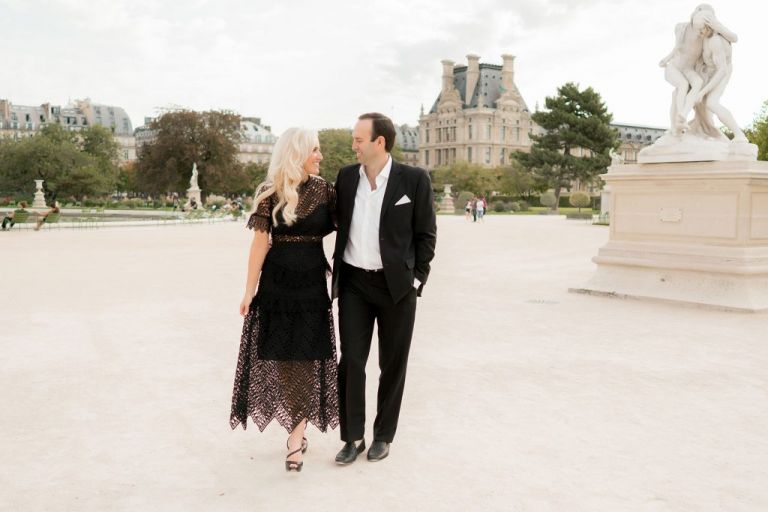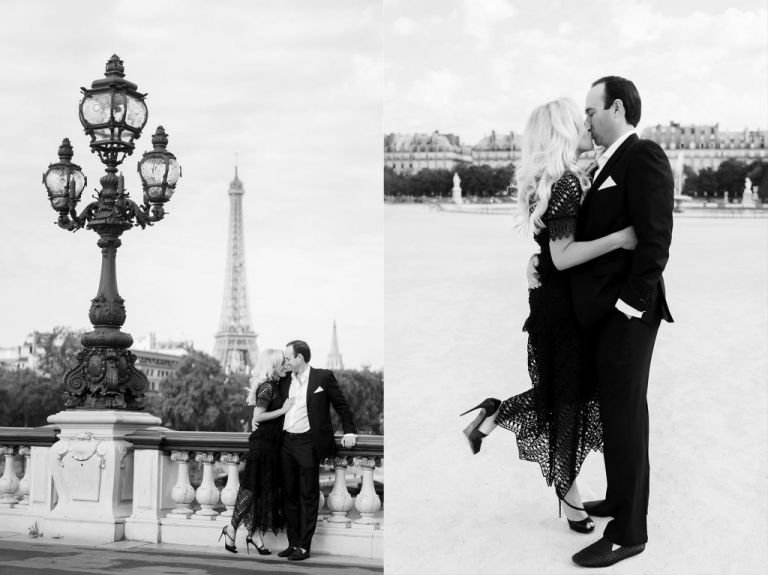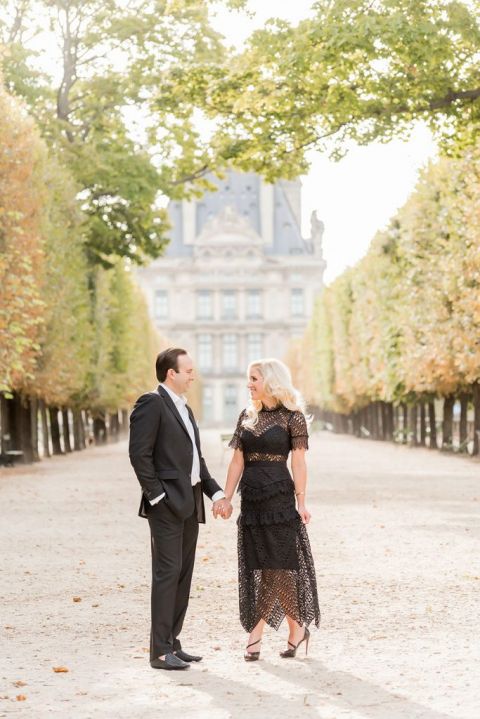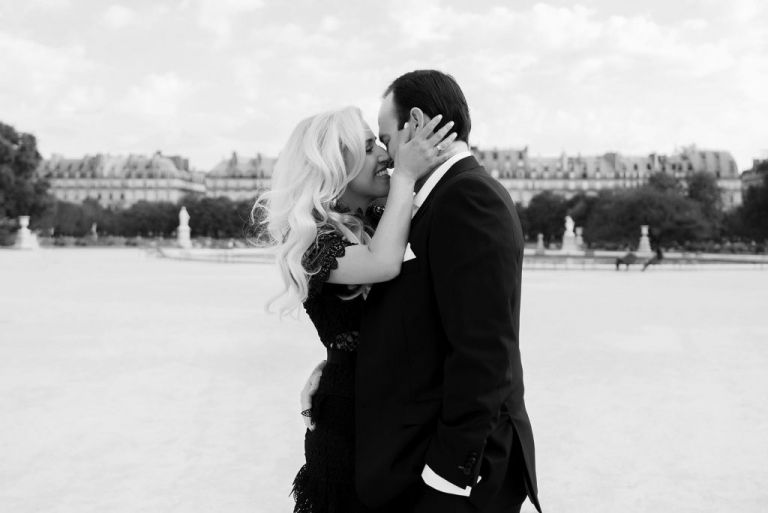 To see another Paris Engagement Session – CLICK HERE