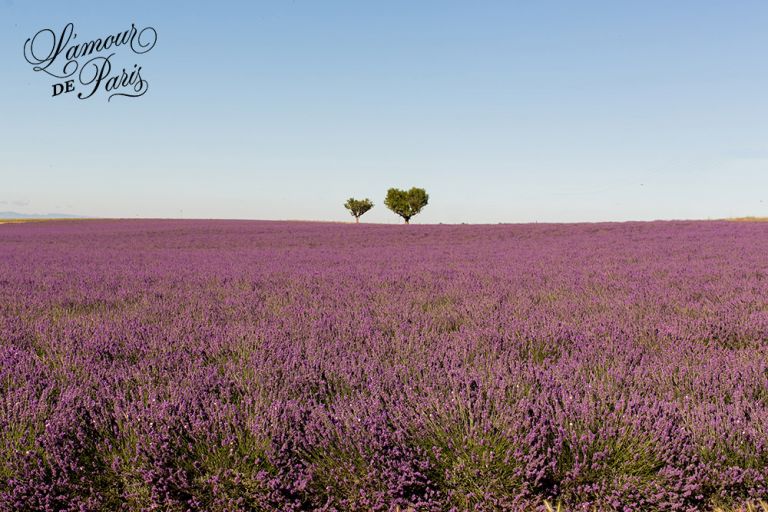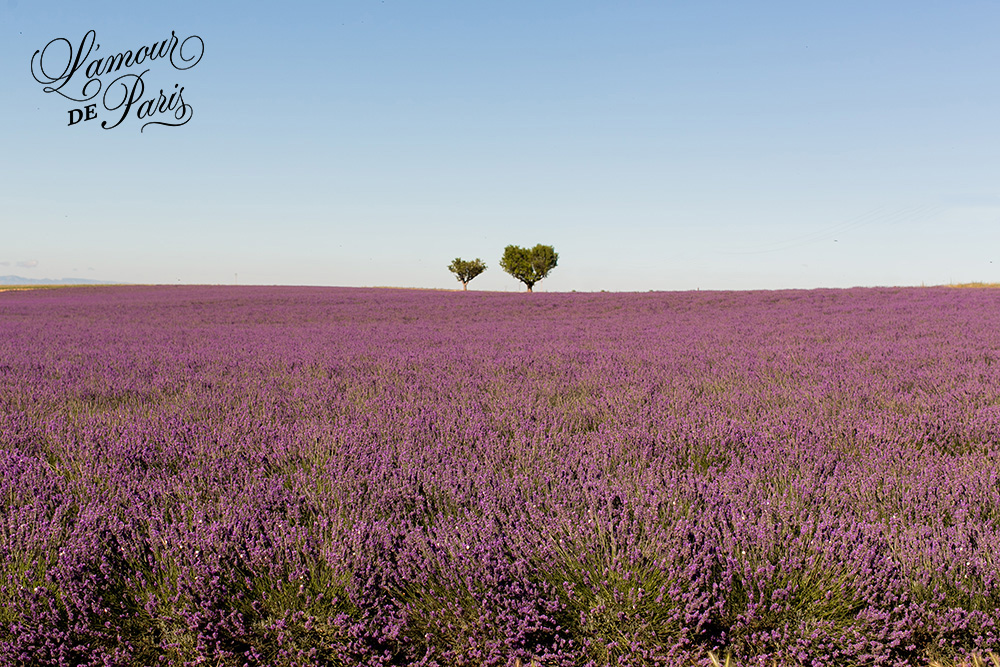 The Provence lavender fields in Valensole, France have to be among some of the best in the world!  A field of dreams, literally!  The Provence lavender fields are simply breathtaking! It was such a joy to visit last year, and we are looking forward to returning again this year.  Are you headed that way?  We'd love to take your portraits while you're there!  We plan to be in the area around July 6-9 during Summer of 2019.  Please send us a message via our contact link on the site for more info, or email us at info@lamourdeparis.com.
We were fortunate enough to explore the Provence lavender fields for the first time last summer.  We had a ton of fun exploring the area, and watching how the light plays on the lavender at different times of the day.  We went off the beaten path to check out the Senanque Abbey.  While it was beautiful, and a neat spot for sure, we would skip it the next time.  You can see in the photos below that the lavender wasn't too full when we visited.  We were there the end of June last year, and we were there near closing time for them, which in the summer means there was still a lot of light left in the day, and we didn't get to witness the golden hour.  They also don't allow you to go into these fields at all.
The area we absolutely fell in love with in the Provence lavender fields of Valensole, was the Angelvin fields area.  Their lavender was so well-kept, had the quintessential trees along the back line of the fields, and they have a gift shop you can visit as well.  I think the gift shop is a lovely way to show support for them allowing tourists to stop off and take photos in their fields.
Just down the road from the fields we visited we also came across a field of sunflowers that were taller than me! As you can see, I had a little fun playing in those!  Lol!  And I selected one of the images that shows just how close the lavender was in the background.  Being from Louisiana I also thought it was the perfect LSU field! ;P
Click below to learn more travel tips for the Provence lavender fields, as well as more info about the upcoming photo sessions in Provence!  We will also have one or two spots available for a session in Nice if you find you'll be there during this time frame.  Enjoy!  https://www.lamourdeparis.com/provence-france-lavender-photos/