If you haven't yet heard of Kinfolk magazine, prepare for a treat – for the eyes and the mouth!  Kinfolk is a magazine dedicated to food and entertaining enthusiasts and has some of the most beautiful photography and mouth-watering food recommendations around.  Lately Kinfolk has become well-known for hosting dinners across the globe, and they're finally coming to the City of Love!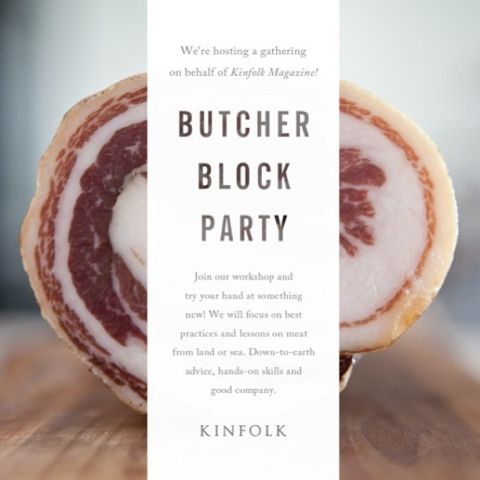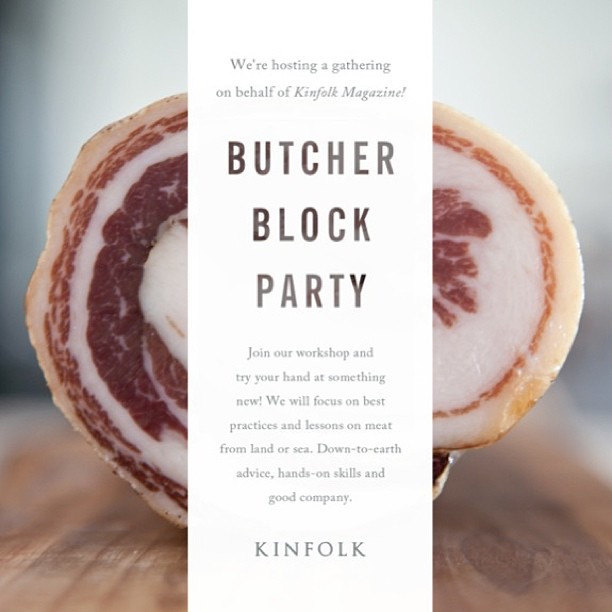 The lovely Lauren of Paris lifestyle blog Folies du Bonheur is hosting a Kinfolk community event on Saturday, June 22 featuring wine, cheese, charcuterie, and a talk from talented chef Anna Lise Kvan on where to find with best meat and fish in the city.  As with any Kinfolk event, there is sure to be a collection of amazing artists, bloggers, writers, and other creatives networking and sharing their stories.  If you're going to be in Paris on June 22, come by and partake in a unique French fête!
Tickets and other info available here.